One of the best parts of the weather turning cold for fashionistas is the opportunity to revamp their wardrobe. Winter brings a whole new style of dressing, with so many options than summer styles. If it starts to feel like you're wearing the same thing every day, fear not, because even on the coldest of winter days, you can put together some cute winter outfits for women easily. Read on for some fashion tips that will keep your winter wear looking fresh all season long…
Wear different layers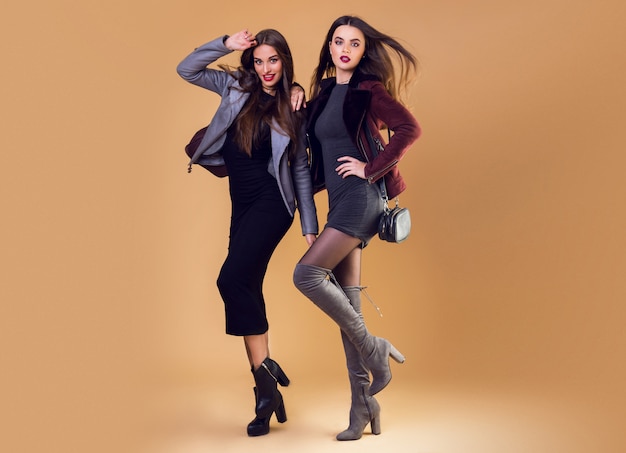 The first rule to winter dressing you should perfect is how to layer. When it comes to wearing several layers at once, each layer – from innerwear to outerwear – is equally important. Both not only work to keep you warm but also add aesthetic value to your entire ensemble.
Mix and match different layers – tight to loose fits, light to heavy, short to long lengths and solid to printed fabrics. Take into account how comfortable and breathable each layer is when you have to wear several at once. An added advantage of this is being able to remove a layer at a time if it gets warmer through the day.
Choose your materials wisely
You probably have a soft spot for certain fabrics. Some people like all-natural ones like cotton and linen, while others prefer the convenience of polyester. Regardless of your preferences, when it comes to staying warm during winter, not all fabrics are made equal. Choosing your winter fabrics depends a lot on where you're staying. If it rains or snows, you will need a different type of insulation. Whatever fabric you choose, picking the right fabrics for your winter outfits will make them much more comfortable and manageable.
Use accessories for warmth
From gloves and beanies to scarves and boots, there are plenty of winter accessories that will keep you warm and uber-stylish through the season. The best way to add accessories to your look is by planning ahead. Put together your outfit in advance so you know which accessories you will need. Most of these accessories can be removed if the weather gets too warm, so you can consider them as part of your outermost layer.
When it comes to boots, it's always best to think of rain and snow when buying a pair. The last thing you want in the cold is wet feet! So plan your winter fashion properly to get the most out of it.
Invest in a main jacket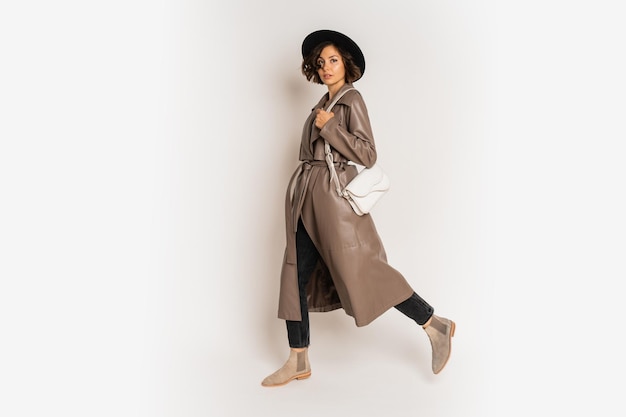 Everyone has that one jacket they always turn to. Finding one statement jacket for the winter will help you put together your casual winter outfits with ease. When picking out a winter jacket, here are a few things to keep in mind. The first thing you want to look for is warmth. And since you will be wearing it for extended periods of time, you should feel comfortable in it. Ensure that you can add layers underneath if needed, and waterproof materials will be a more versatile choice.
Leggings for the win
Whether you're picking cosy fleece leggings made for winter or regular cotton ones, leggings can come in handy for winter outfits for women. Not only are they uber-comfy, but they can be worn as part of an athleisure look or underneath looser trousers on those biting cold days.